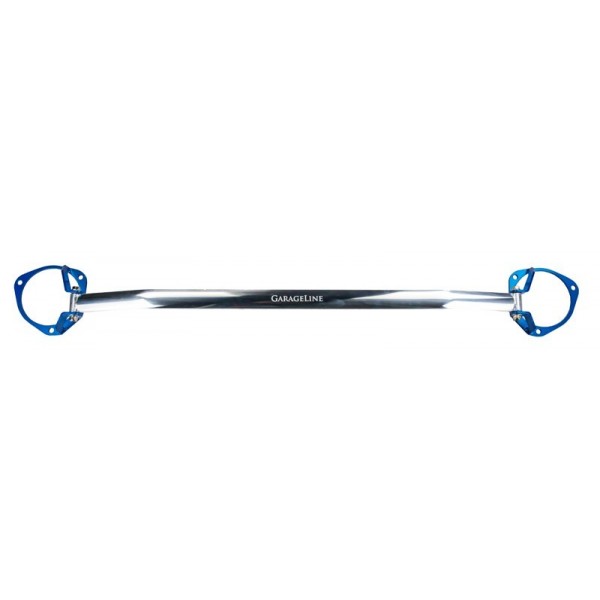  
GarageLine 2008-14 WRX STI Strut Tower Bar
GarageLine 2008-2014 WRX STI Strut Tower Bar
GarageLine 2008-2014 WRX STI Strut Tower Bar is design to add rigidity to your car by tieing your Strut Towers together. We use steel mounts as your base and 6061 extruded aluminium cross bar to give you a strong but light brace.  
This brace will also fit with a top mount intercooler no problem. 
All Hardware is included to bolt on to your car.
Color: Blue Anodized Mounts and Polished Aluminum Cross Brace