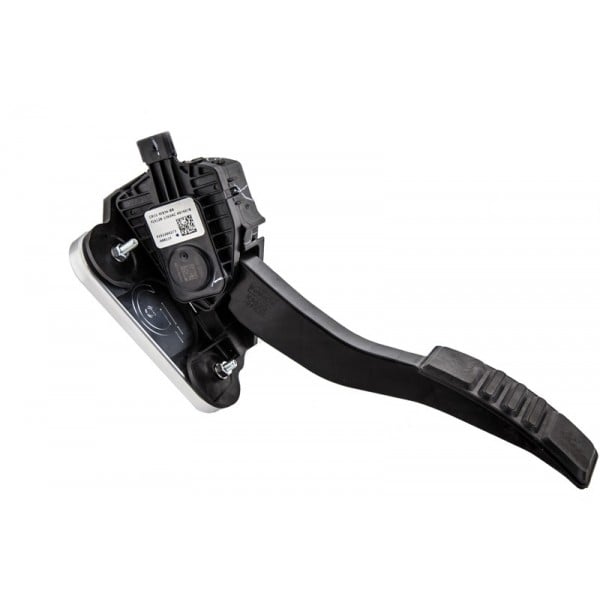  
GarageLine 2015-2017 Ford Mustang Accelerator Pedal Mount
GarageLine 2015-2017 Mustang Accelerator Pedal Mount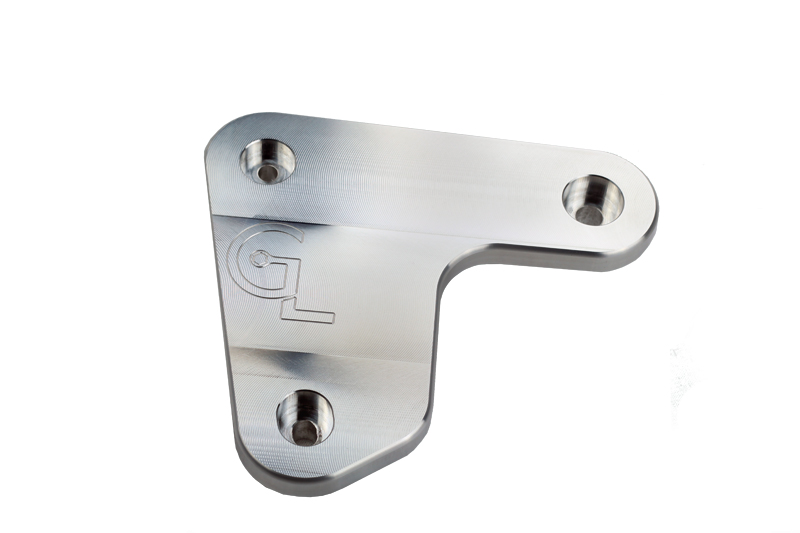 What is it?
GarageLine Introduces the 2015 - 2016 Mustang Accelerator Pedal Mount. The Accelerator Pedal Mount (M15-APM) is designed to solve a common problem with the Ford Mustang Accelerator Pedal.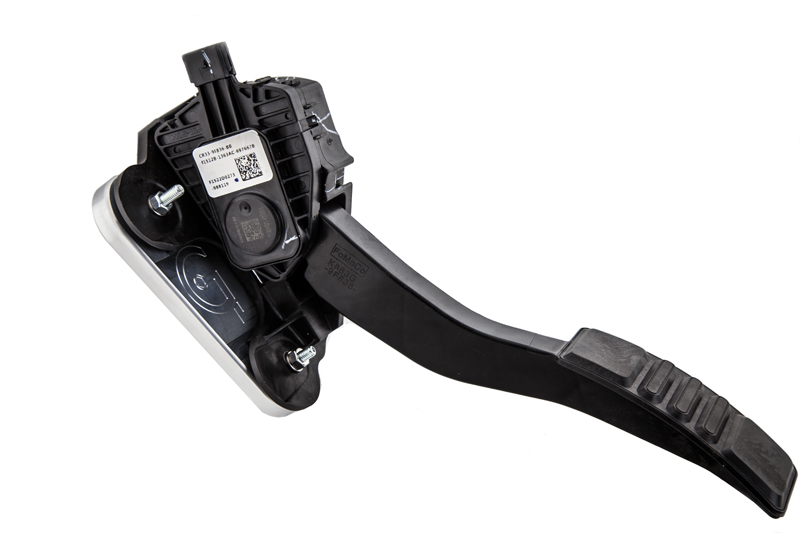 Where does it go?
The M15-APM mounts to the bottom of your Accelerator Pedal. A Sturdy CNC Billet Aluminum Part made to give you a solid mounting base. Moving the accelerator closer to your foot. Giving you easier access to the Go pedal.
Why do I need it?
The 2015 Mustang Accelerator Pedal is just too low and far away from the brake when doing any high performance driving. Especially if you have the Performance Pack the Upgraded brakes, they are super "grabby" at very light braking effort. If you try to do any type of heel/toe brake accelerator movements it it nearly impossible to do so smooth. The APM is the easy solution for this problem.
Instock and ready to ship